The South Azerbaijan Community was established in Baku.
Ednews informs that an event was held today in the office of "Iranian Immigrants Society" Public Union.
The event was attended by the founder and chairman of the Southern Azerbaijan Community, Southern Azerbaijani writer Sayman Aruz, members of the Community's Founding Board and Board of Directors, People's Artist Nureddin Mehdikhanli, People's Artist Siyavush Karimli, members Etibar Azeroglu (son of the People's Poet Balash Azeroglu), President of the International Eurasia Press Fund Umud Mirzyev, Founder and head of the Gunaz TV Ahmet Obali, Honored artist Logman Karimov, MP Musa Gasimli, member of the Board of the World Congress of Azerbaijanis, head of the organization's South Azerbaijan representative office, Babek Mughanli.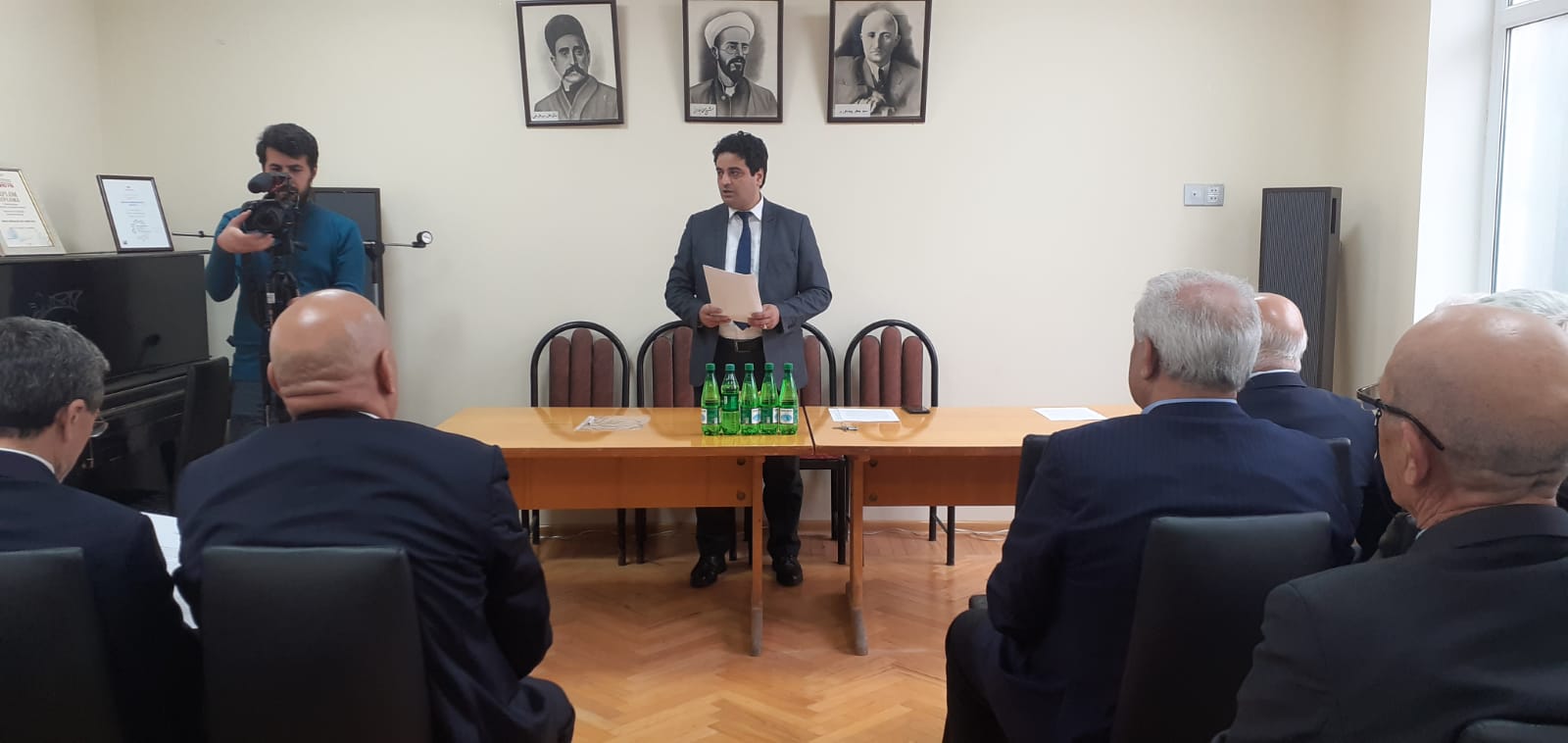 Opening the event, Sayman Aruz, adviser to the chairman of the Azerbaijan Writers' Union, noted that the main goal of creating the Southern Azerbaijan Community is to bring together southerners living in the world, regardless of their position:
"At the end of December last year, Commander-in-Chief Ilham Aliyev gave a number of historical messages during his speech at the opening of the new building of the West Azerbaijan Community. Iravan, Zangezur, Goyche are the lands of Azerbaijan. Our people must return to these lands sooner or later. Currently, there is the Karabakh Community, the Western Azerbaijan Community, and why not the Southern Azerbaijan Community. Because it is the southern Azerbaijanis who are scattered around the world the most."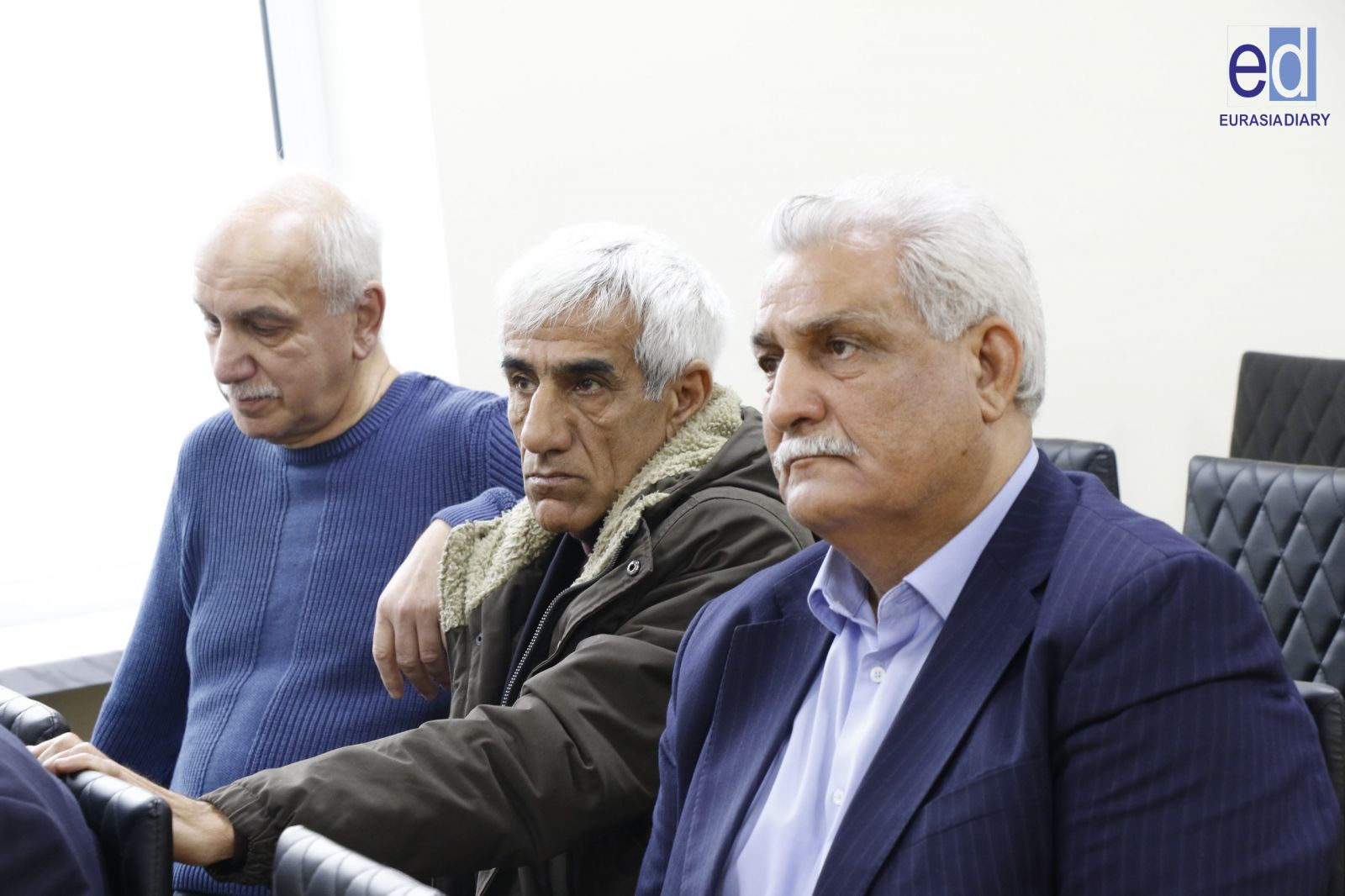 Umud Mirzayev, one of the founders of the Southern Azerbaijan Community, the president of the International Eurasia Press Fund, also spoke and said that there is a greater need for the Azerbaijanis of the world to be together:
"When I was offered to be among the founders of this community, I immediately agreed. Because on such a day, even if you are not from the south, it is an honor for everyone to be in this row. Why now? Because there is a greater need for us to be together now. I will serve this community with all my being, and we will use the connections of the International Eurasia Press Fund, which I lead."
Deputy Musa Gasimli also noted that the creation of such a community is a national issue:
"Political party affiliation, position is not important. Because South Azerbaijan is a part of our heart. Azerbaijanis living there have the same blood of us and language, we are one nation. And we can never remain indifferent to their fate. We are not talking about political issues here, but at least humanitarian issues. How is it possible that 40-45 million Azerbaijanis live in one country, but they do not have a school in their mother tongue. In which country of the world can such a thing exist?"