Chinese plans to dock a military ship in Sri Lanka's southern port have raised alarm in New Delhi as officials raise concerns that their southern neighbour may act as a military base in their backyard.
According to a Sri Lankan consulting firm, the Belt & Road Initiative Sri Lanka, the ship (known as the Yuan Wang 5) would dock in the Hambantota port for a week and "conduct space tracking, satellite control and research tracking in the north-western part of the Indian Ocean region through August and September".
China's foreign ministry has defended its actions stating its hopes "hopes that the relevant parties will view and report on China's marine scientific research activities correctly and refrain from interfering with normal and legitimate maritime activities".
The statement follows India lodging a verbal protest over the plans with the Sri Lankan government on Thursday. During a media conference last week, Arindam Bagchi, a spokesperson for India's foreign ministry, maintained that the Indian government "carefully monitors any developments having a bearing on India's security and economic interests, and takes all necessary measures to safeguard them".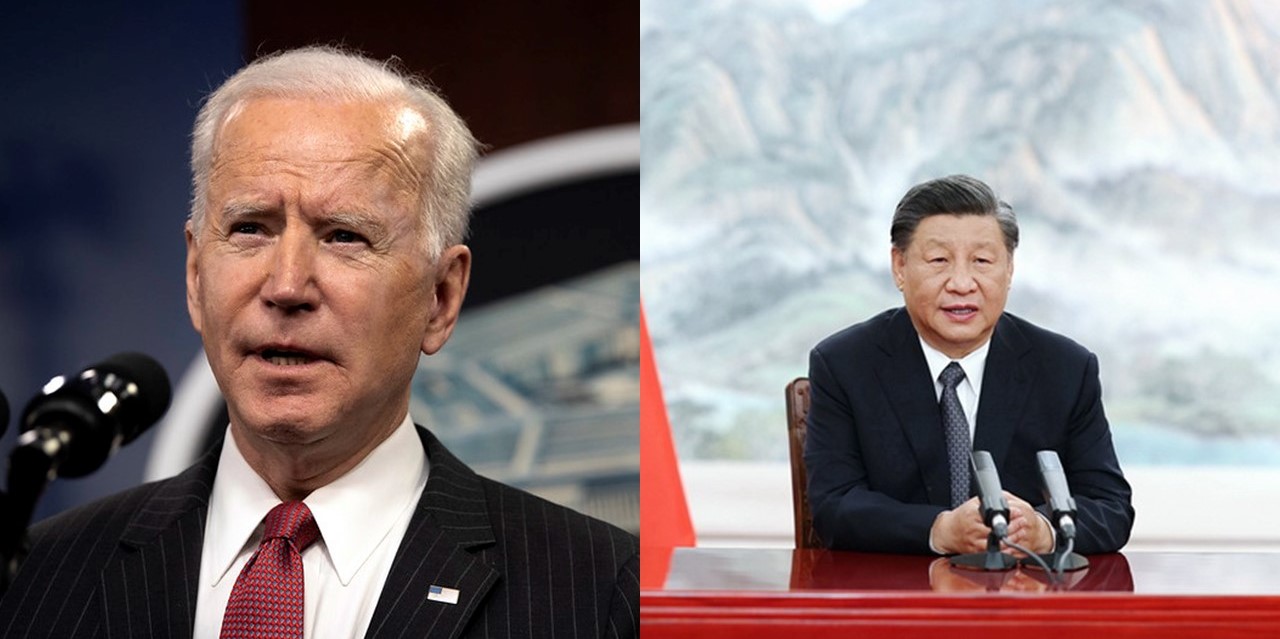 The escalating tensions between India and China follows a volatile two-hour phone call between Chinese Premier Xi Jinping and US President Joe Biden. During the exchange, President Biden reportedly warned the Chinese leader against "playing with fire" over Taiwan. Xi Jinping retorted, "those who play with fire will be perished by it". The call comes in advance of a planned visit by the US speaker of House, Nancy Pelosi, to Taiwan. Whilst the speaker has provided no details of her trip, citing security concerns, China held a military drill in Taiwan Strain on Saturday before her planned trip to Asia.
In recent years, Sri Lanka has distanced itself from India whilst strengthening relations with China. In February 2021, Sri Lanka unilaterally withdrew from the Eastern Container Terminal agreement with Japan and India, worth an estimated $700 - $800 million dollars. This was driven by Sinhala nationalist demand, which decried the project as an "Indian invasion". Following this termination, Sri Lanka granted China a contract to develop Colombo Port's eastern container terminal.
The economic crisis, however, has forced Sri Lanka to pivot back towards India, At the end of last year, as Sri Lanka's economy continued to deteriorate, the island's finance minister Basil Rajapaksa reportedly went to New Delhi to "beg from India".